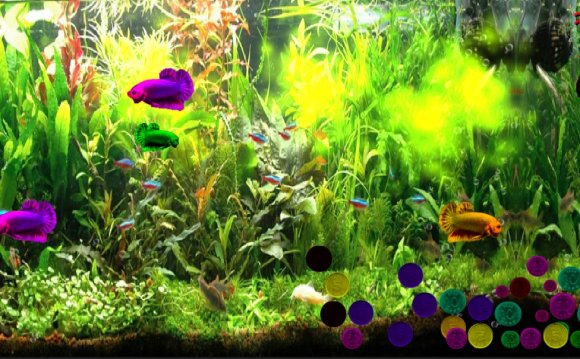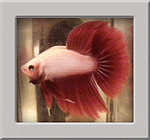 Color type: red cambodian
featuring: some in BF variation
note: Two separate strains
this strain is: sturdy
skill level: all levels
strain by: Top IBC breeders
price range*: $40 - $70 / pair
*prices vary depending on color and finnage quality. some top pairs may be priced considerably higher.
R E D C A M B O D I A N S
I am pleased to occasionally offer on this site red cambodians from two fine IBC lines.
The first line is an offshoot from the Cardinal Red line, and throws nice cambodians with usually fairly big finnage. Suffice to say that the Cardinal Red line is, after all, a halfmoon line. Expect clean color as well, with very little impurities. As with most cambodians now a day, the male's body may not be without some red pigment. Nonetheless, these are nice cambodians, females having clean body and very bright red fins. Cambodians from this offshoot line do not carry BF.
I also have on occasion red cambodians that do carry, or are BF. If so it will be indicated in the description on the lots table. Those come from another fine affiliated IBC breeder, and also have good finnage and color.
Source: www.bettatalk.com
Share this Post