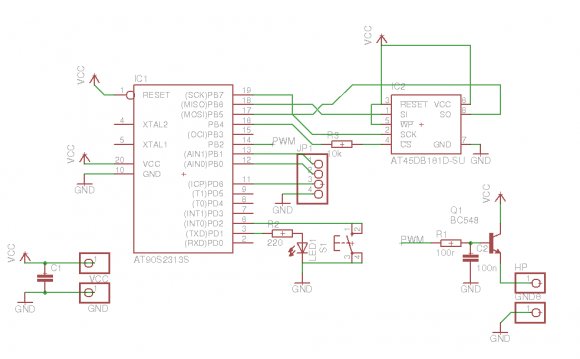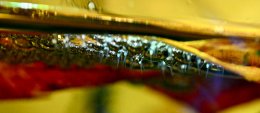 Spawning Show Bettas
Nothing prettier than a nest full of newly hatched fry :)
I breed to the International Betta Congress standard, since I show in IBC sanctioned betta shows. I am a certified IBC judge now, and I enjoy going to shows and being the one that gets to examine all of the beautiful bettas there!
What follows below is basically how I work in my "fishroom" (which is actually my bedroom and part of the back hallway of my apartment). I am grateful that I have such wonderful (and tolerant) roommates. This is betta breeding on the extremely small scale, but even in tight situations, it is possible to have a few great fish. Because of these time and space constraints, I usually have very few show fish, and even fewer to give away. However, selection is strict and every breeder/show fish is the best of each spawn.
If you have any questions, email me! Or much better yet, join the CBS facebook group so that our entire member base could help you with a myriad of problem-solving techniques and friendly betta banter!
Source: www.ingloriousbettas.com
Share this Post