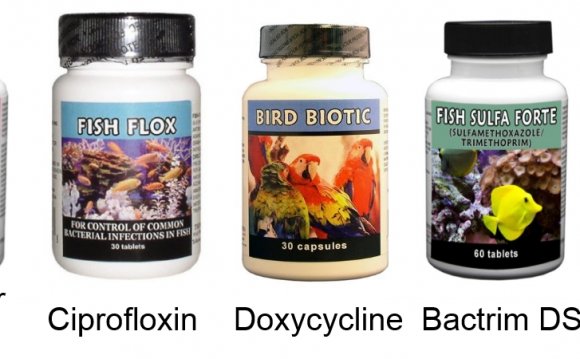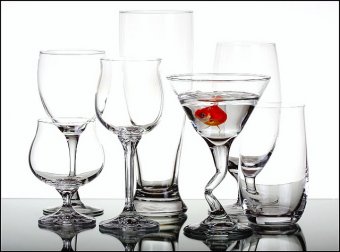 Pets aren't toys. Tracey understands that, and she wanted to teach her son how to care for a small pet. They bought a tank and all of the extras, let it sit for five days, then returned to the store to get the actual fish. That's when a helpful employee told them that she wouldn't sell them goldfish for a small aquarium, because the fish would eventually grow too large.
What's interesting is that their tank setup was the very same one that another employee had helped them put together for the fish that her son wanted. This employee either misunderstood or was incorrect when he directed their purchases. Did this employee steer them toward some hardy species of tropical fish, which stay the same size? No. The Goldfish Police wouldn't sell them a fish.
Last week, as a long-anticipated reward, my nine-year old son and I visited your store in [city]. My son has Autism and Sensory Processing Disorder, and is fascinated with fish. To reward his hard work in 3rd grade, we purchased an aquarium kit from the store. A helpful employee advised us as to set-up and the necessary time for the tank to be hospitable for fish. My son began the five-day count-down, eagerly awaiting when we could return and purchase two small goldfish.
On Thursday afternoon, with an excited child, I returned to PETCO and requested help from an employee at the front desk. My son ran ahead to try and find the two fish he wanted. [Redacted], who identified herself as an Aquatic Specialist, joined me on the way to the fish department. I told her we wanted two small goldfish ($2.99 each), at which point she asked the aquarium size. When I informed her it was five gallons, she stopped and informed me she could not sell me goldfish. Stunned, I asked why. She told me that since goldfish grow to ten inches, I would have to have a tank that could accommodate such a fish.
Incredulous, I explained to her that I had purchased the entire tank system only last week, and I had been clear with the previous employee that we intended to buy two small goldfish. She informed me, in her opinion it was unethical to put two goldfish in a five gallon tank, because they would grow larger. I stood agog in the fish department, while my son continued to press his face to the blue tanks in anticipation of his new fish.
My son was still blissfully ignorant of the conflict— children with autism often struggle with change, and this was an event he had been anticipating with great joy. Through rising tension, I told her I would simply purchase a larger tank if the fish grew too big, but for right now, two 2″ fish in five gallons of water was reasonable. She self-righteously stated that was not acceptable, and refused.
I have ever been so angry in a store.
There are two issues here: the incredible lack of anything resembling customer service, and the reality of a child on the autism spectrum now having to process and adjust in a store where he is refused the very goal that same store (and his mother) promised a few days earlier, following very specific directions.
Source: consumerist.com
Share this Post