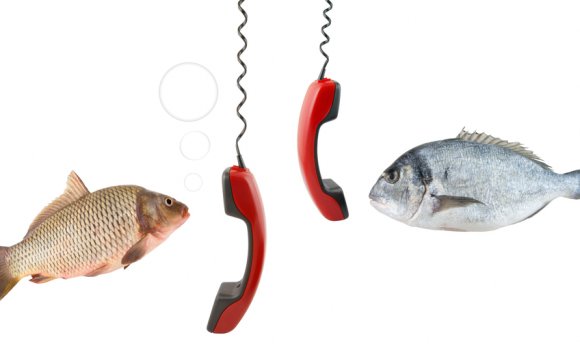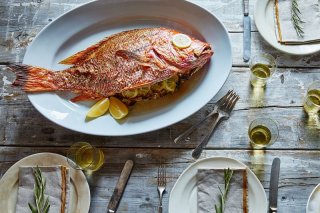 Photo by James Ransom
A beautiful whole, delicious stuffed fish met those needs, and a holiday tradition was born in the Anthony household.
We're from Florida, where stuffed seafood is common in restaurants. It's mostly flounder, but you see other stuffed fish and even stuffed crab and shrimp. My mom had stuffed a fish in the past: She likes how the stuffing infuses the fish with flavor and provides a consistent thickness for even cooking.
Photo by James Ransom
A single mother with a flair for the dramatic, my mom specializes in quick and easy dishes with great presentation. The whole stuffed fish is easy to make and looks great on a platter.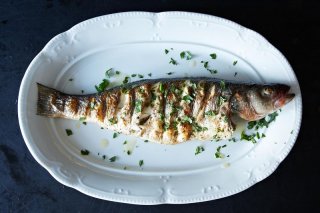 You can do it with small fish for individual portions, medium fish for smaller gatherings, or large ones for parties.
Photo by James Ransom
For the holidays, my mom stuffs a large fish with oyster dressing. It travels well and it wows a crowd. Leftovers are a welcome treat.
Photo by James Ransom
My mom prefers a mango or pink snapper, but any large fish will do.The fish should be fresh and whole. She has it gutted and scaled at the market.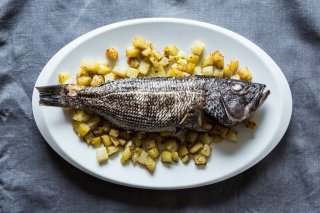 She's not one for measuring—she mixes by eye—and the amounts depend on the size of the fish.
Mix 2 pints of shucked oysters (she buys them shucked at the fish market), chopped with cubed whole grain bread (sometimes stale, sometimes toasted, sometimes fresh), sautéed onion and garlic, chopped parsley, lemon juice, salt and pepper, olive oil, and the liquor from the oysters for moisture.
Line the pan with tinfoil or parchment, to prevent the fish from sticking and to make it easier to slide it on to a platter. Coat the inside and outside of the fish with olive oil, salt, and pepper. Stuff the fish with an even thickness of stuffing (2 to 3 inches thick), then bake at 350° F until the fish is flaky. Let it sit for about 20 minutes before serving.
Photo by James Ransom
Source: food52.com
Share this Post